Please follow these steps when upgrading to a paid Coinigy subscription using Cryptocurrency:
1. Navigate to your subscription renew page: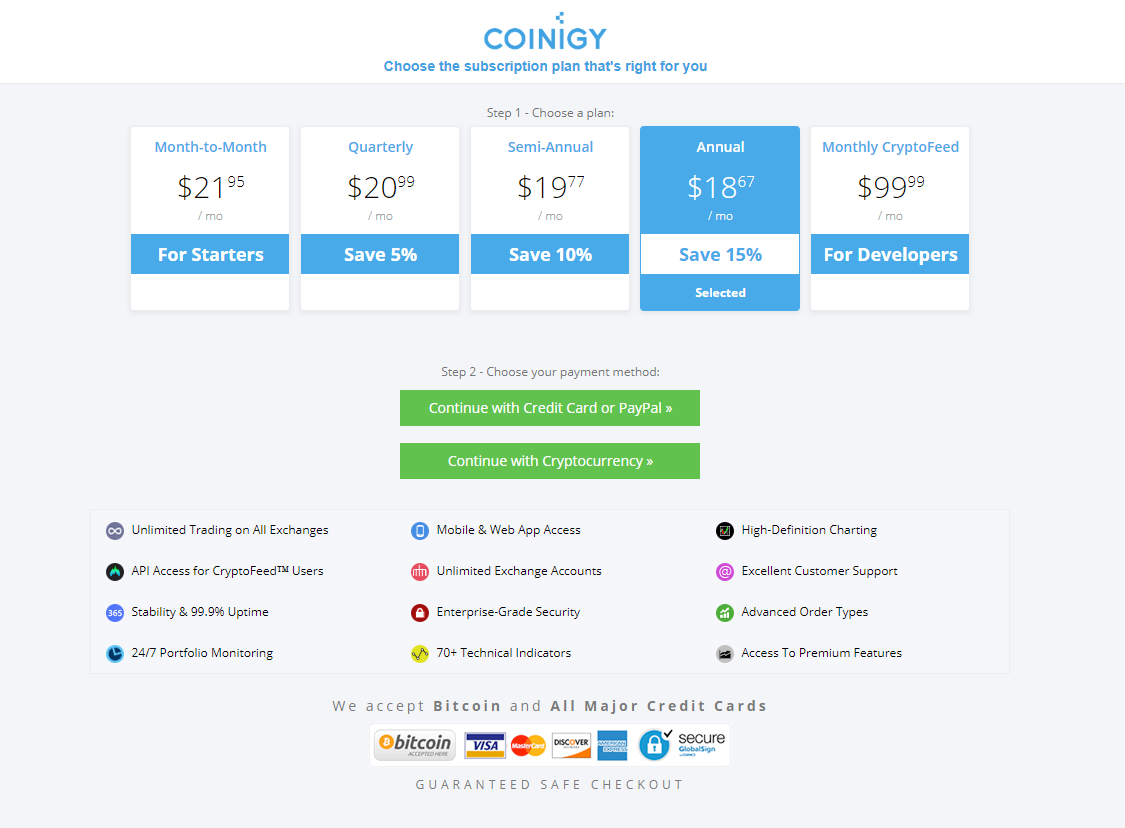 2. Select "Continue with Cryptocurrency" and it will bring to this page: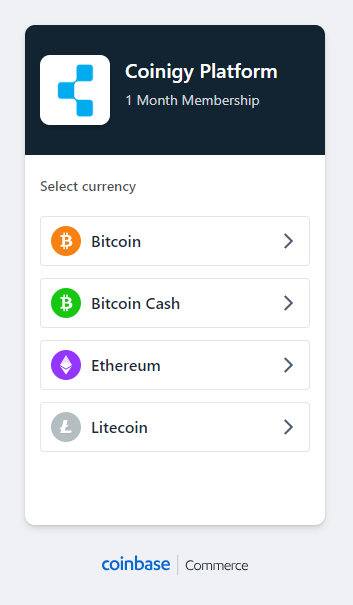 3. Select which currency you would like to pay with and it will bring you to this page:
4. Scan your QR code and your payment will be detected.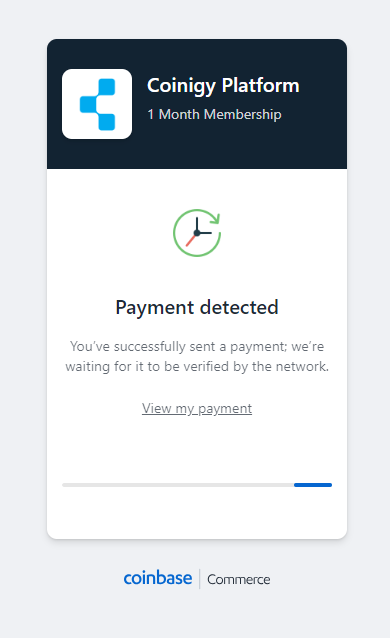 5. Next you can click "View my payment: and it will take you to this page: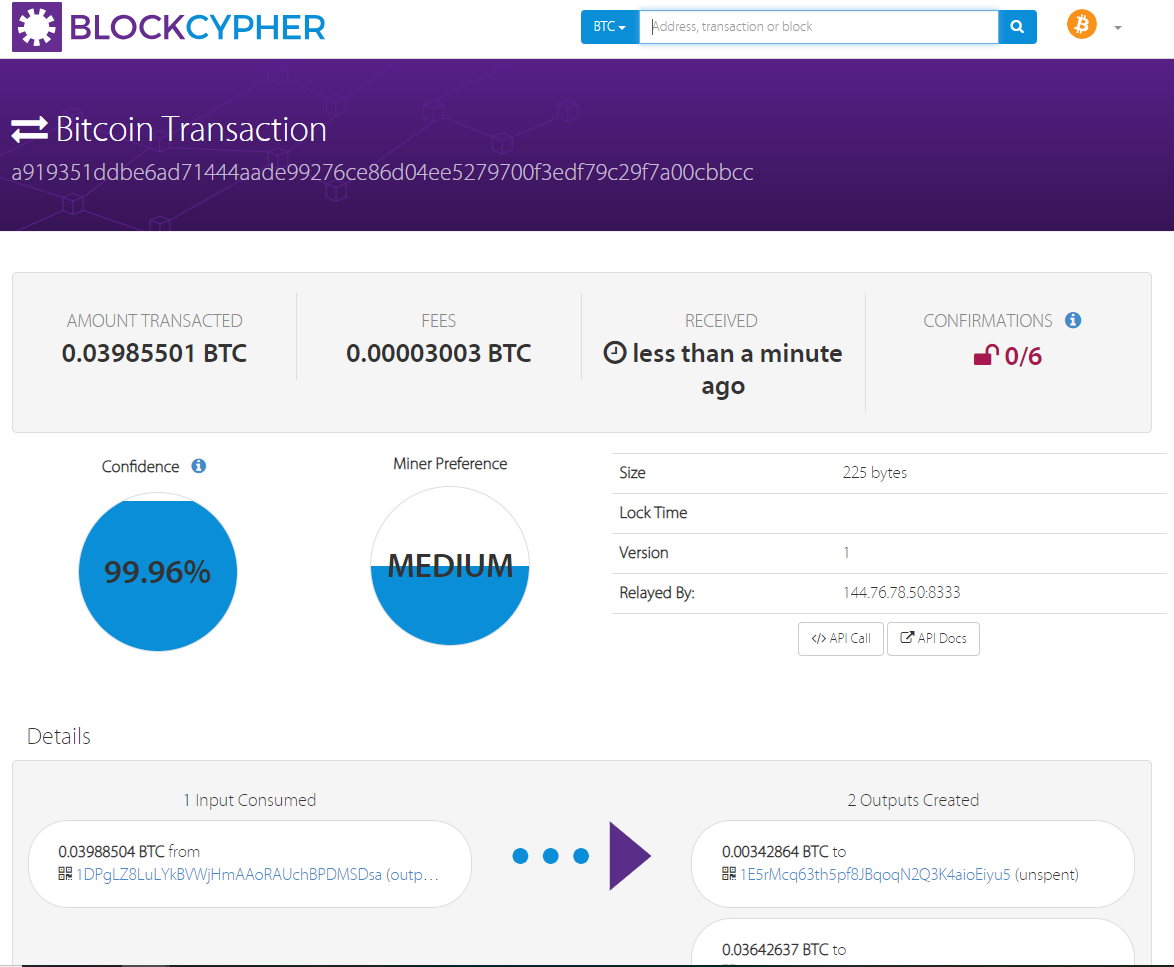 6. Please note that it will require atleast 2/6 Confirmations for the payment to go through.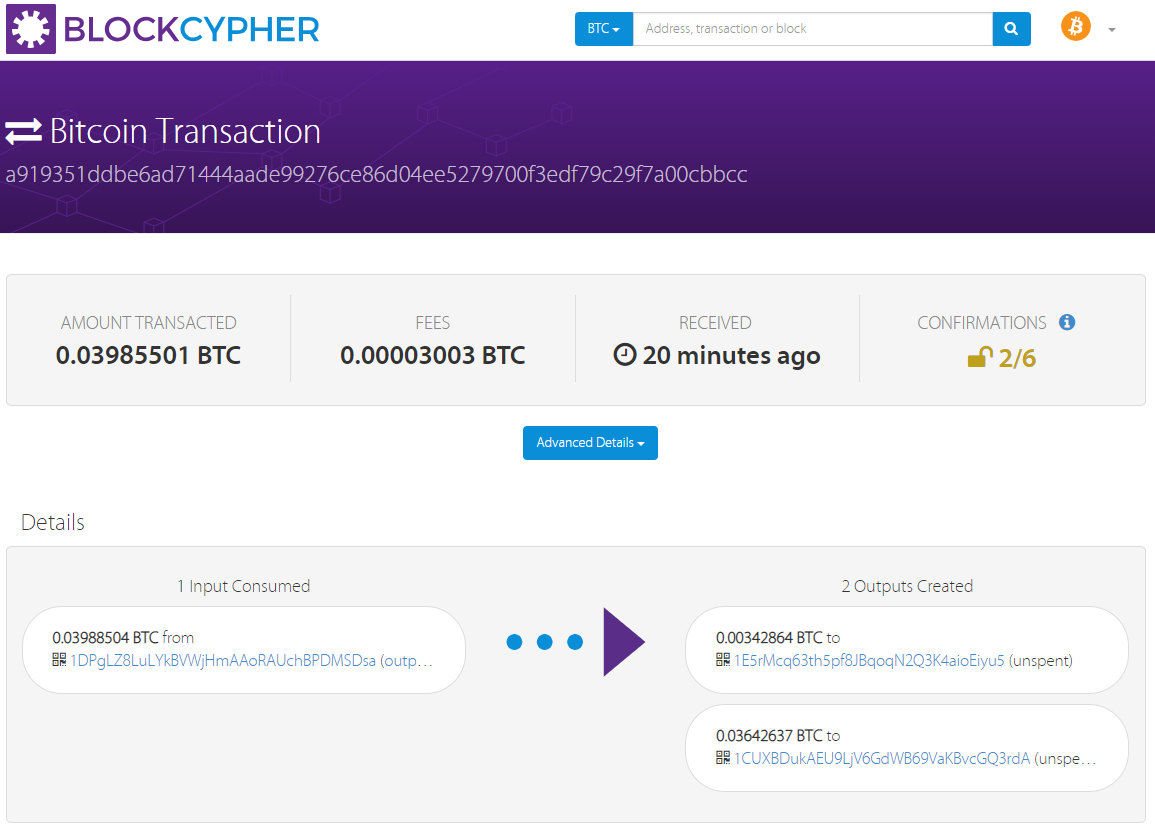 NOTE: Please wait up to two hours for your account to activate since it takes time for the cryptocurrency payments to process. If it takes more than two hours, please open a ticket at support@coinigy.com and we would be happy to assist!
ALL CRYPTOCURRENCY TRANSACTIONS AS PAYMENT FOR SUBSCRIPTIONS ARE NON-REFUNDABLE. ALL SALES ARE FINAL.