You can follow the tutorial video of how to add your Huobi Pro API key to Coinigy here.



1. First go to Huobi Pro and log into your account.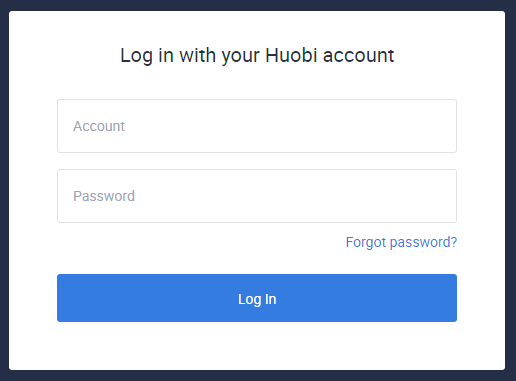 2. Next, navigate to the upper right corner and select the profile icon, then click 'API Management'.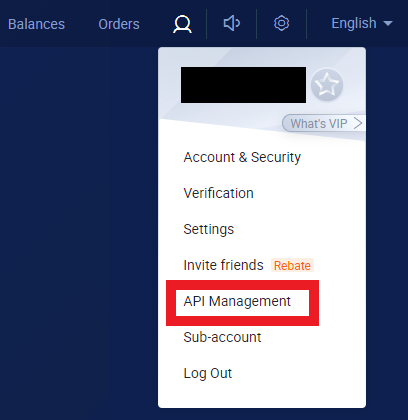 3. Enter a name for your API key, then click the blue 'Create' button. Note: Expiry date of the key unbound to IP address is 90 days.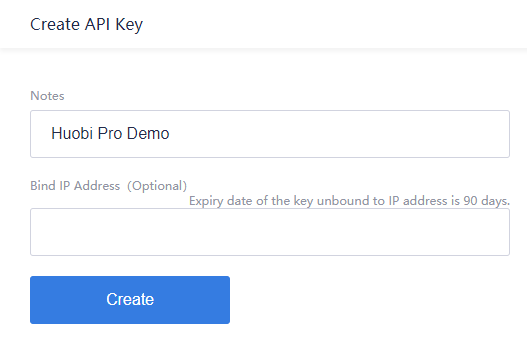 4. Fill out the necessary security authentications, then your API Key and secret will appear.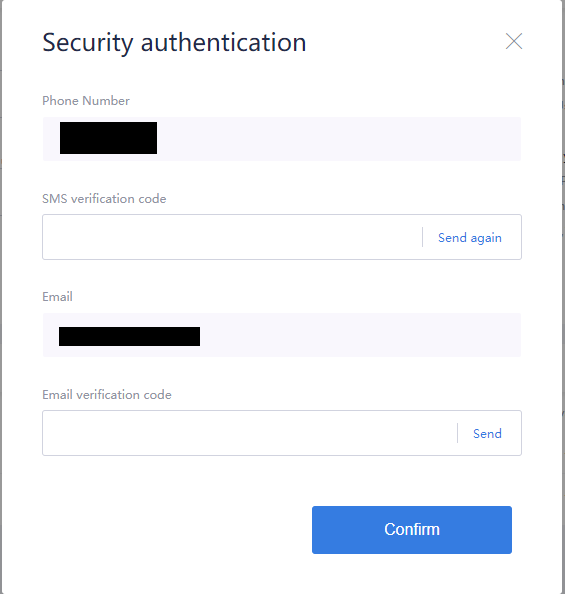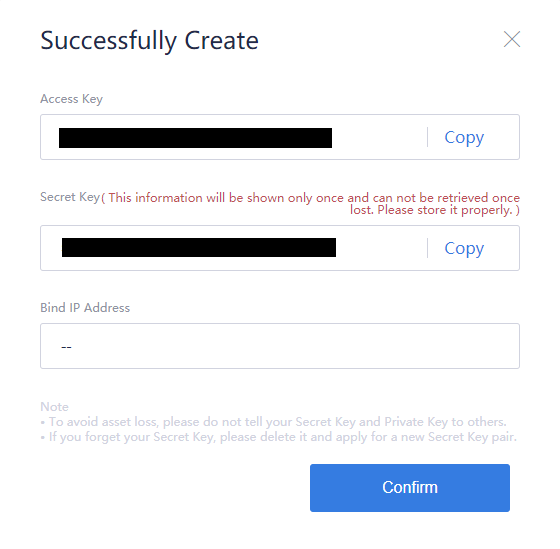 5. Your Huobi Pro trading API is now created and is ready to be added to Coinigy.