To draw an indicator on the iOS app, please follow these steps:

1. First, log into the app and you will see the following screen. Click on the Advanced button.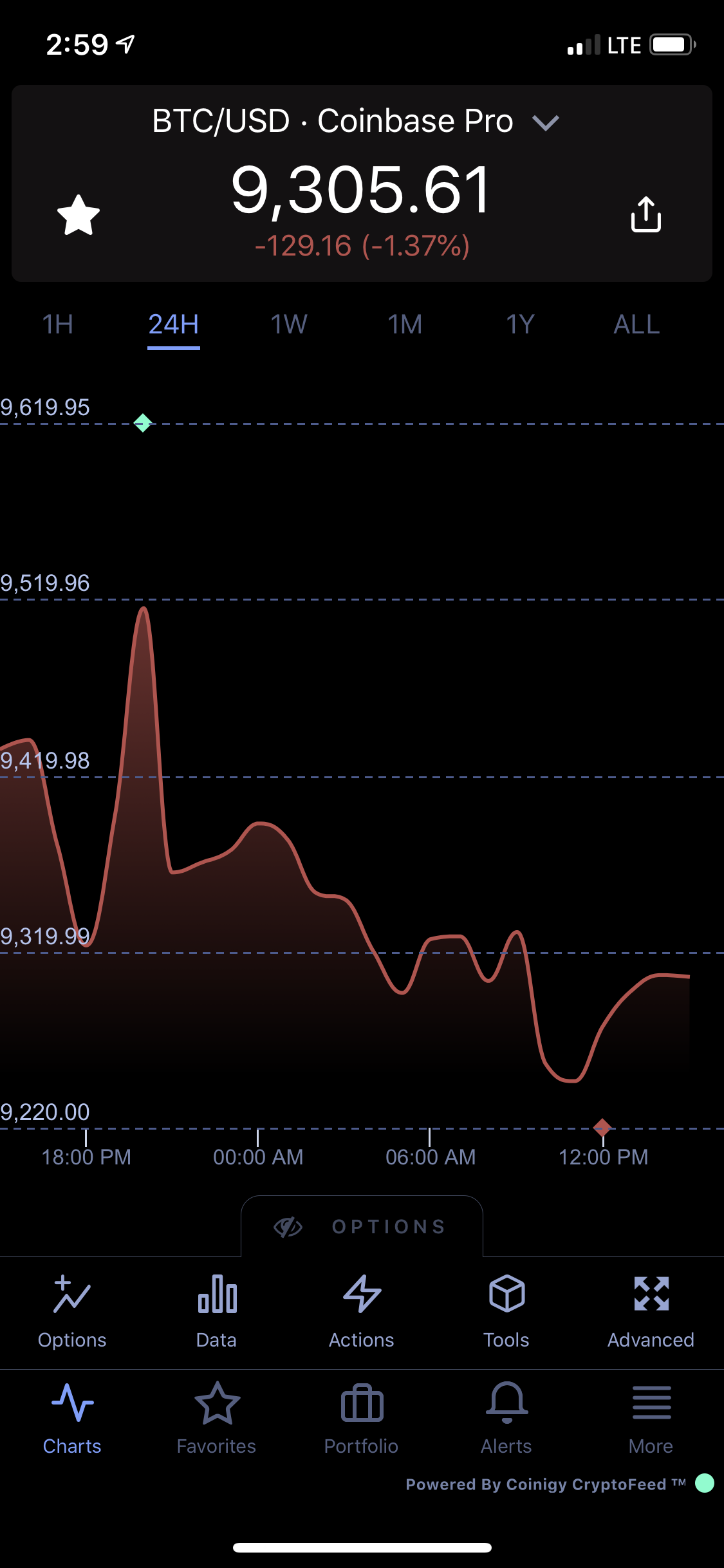 2. You will then be redirected to the screen shown below. Click on the chart symbol that is circled in red.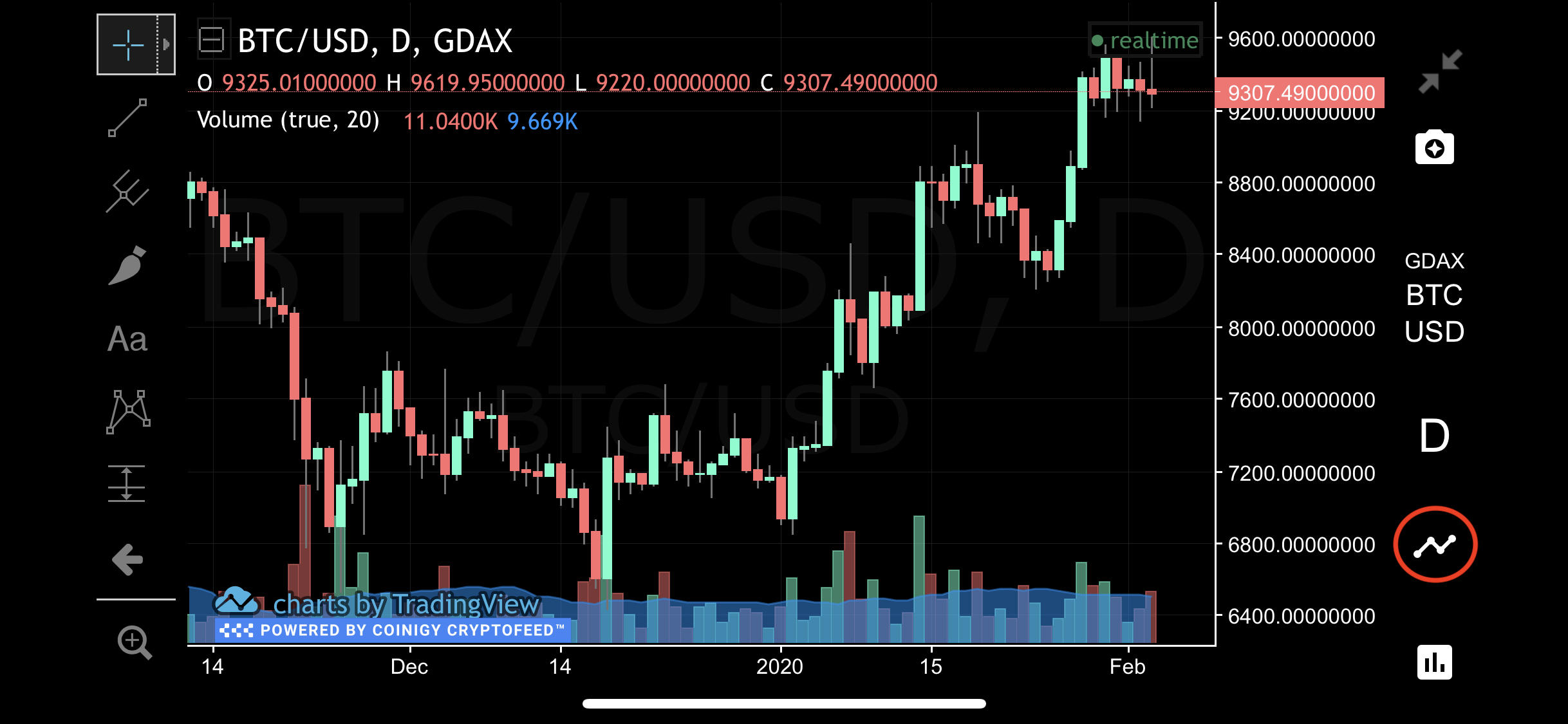 3. This will show all of the indicator options: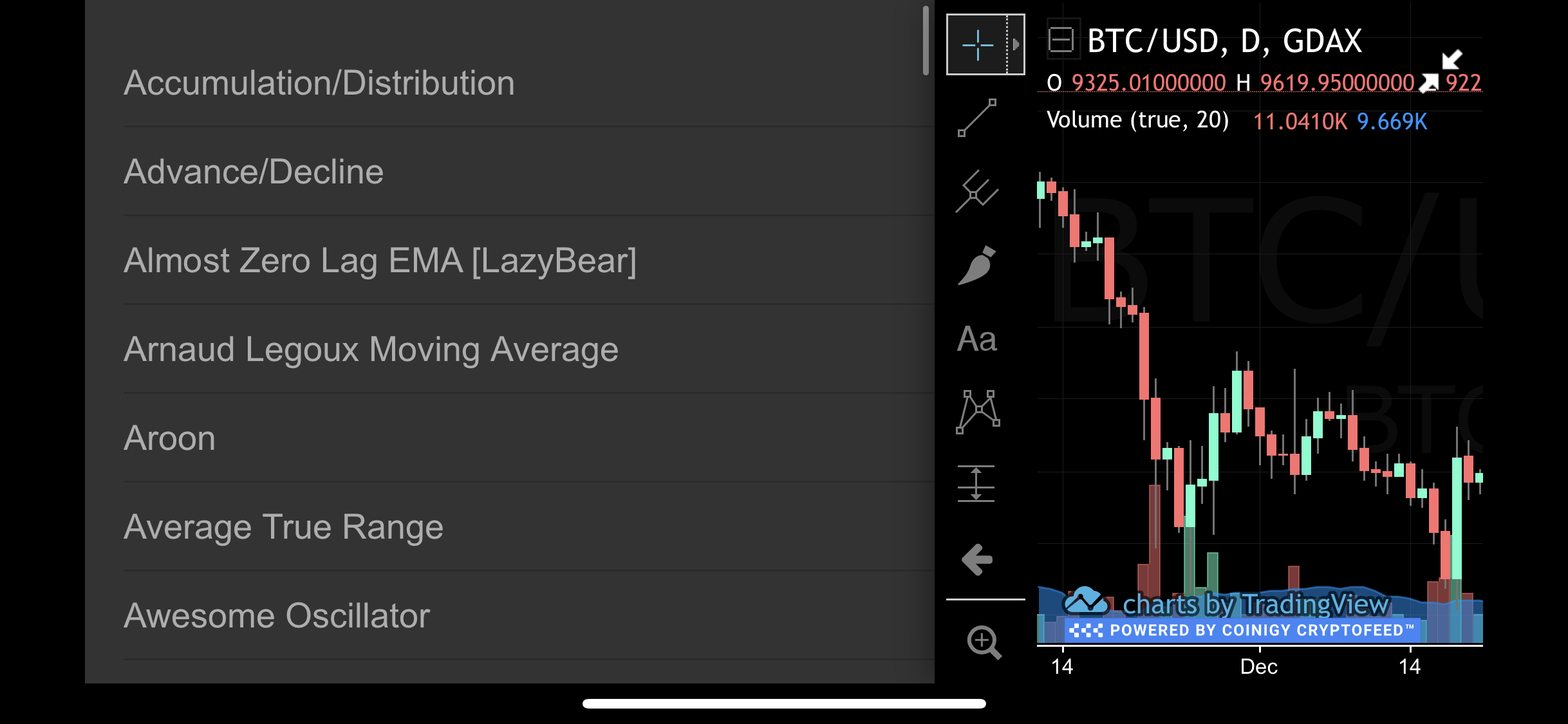 4. Select the indicator that you would like to use and you are good to go!