1. Go to Yobit and register for an account. Once you have done that, log into your account.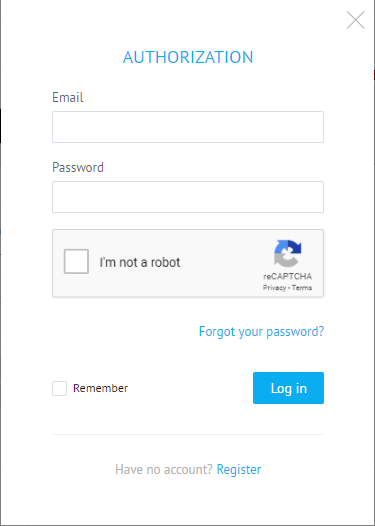 2. Next, check your email and enter the confirmation code that Yobit sent you.
3. Once you are logged in, navigate to the upper right corner and click on your user name. Then select 'API Keys'.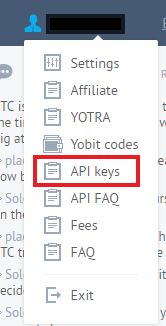 4. Change the permission to 'info only' since trading is not available for Yobit on Coinigy, then press 'Create new key'.

5. Your Yobit API key is now created and is ready to be added to Coinigy.