1. First, go to LakeBTC and register for an account. Once you have done that, log into your account.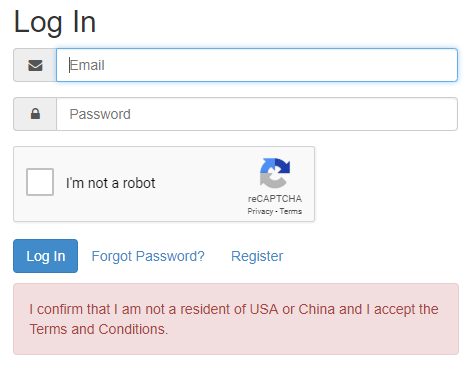 2. Once you are logged in, navigate to the top of the page and select the settings 'Me' icon.

3. You will be redirected to the account preferences, click on the 'API Keys' tab. Next, click the blue 'Create New API Keys' button.

4. Name your API key and enter your 2FA code.

5. Next, your API key and secret key will appear and is ready to be added to Coinigy.