Please note at this time we only support balances on Bitmex accounts. Live trading is yet to come.
First navigate to Bitmex and register and for an account. 
1. Log in to your account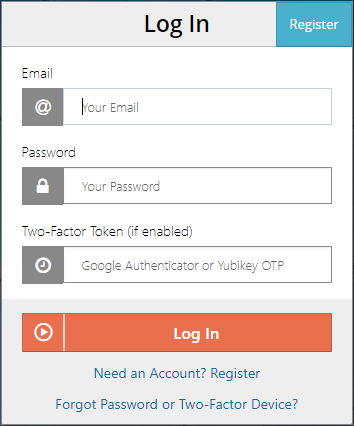 2. Navigate to your settings page. This is found under your email in the upper right. Click "Account and Security" to navigate there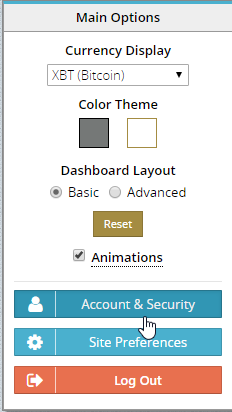 3. Go to "API Keys" on the left
4. Label your key and ensure the permissions are the "Order" type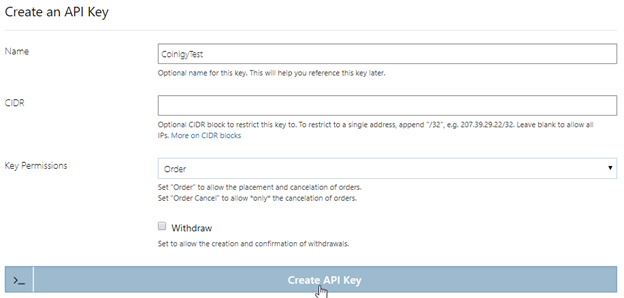 5. You will now see the API key and Secret. Make sure to store this safely until the key is added to Coinigy.

Your Bitmex trading API is now created and is ready to be added to Coinigy.