Login to https://www.coinigy.com/auth/login.


Click on Settings on the top right corner and to My Account.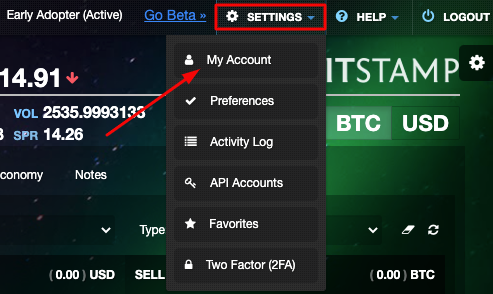 3. You will be brought to your Account Settings page.
4. Once you're on this page, look at the toolbar on the top, and select Ticker Symbols. It looks something like this;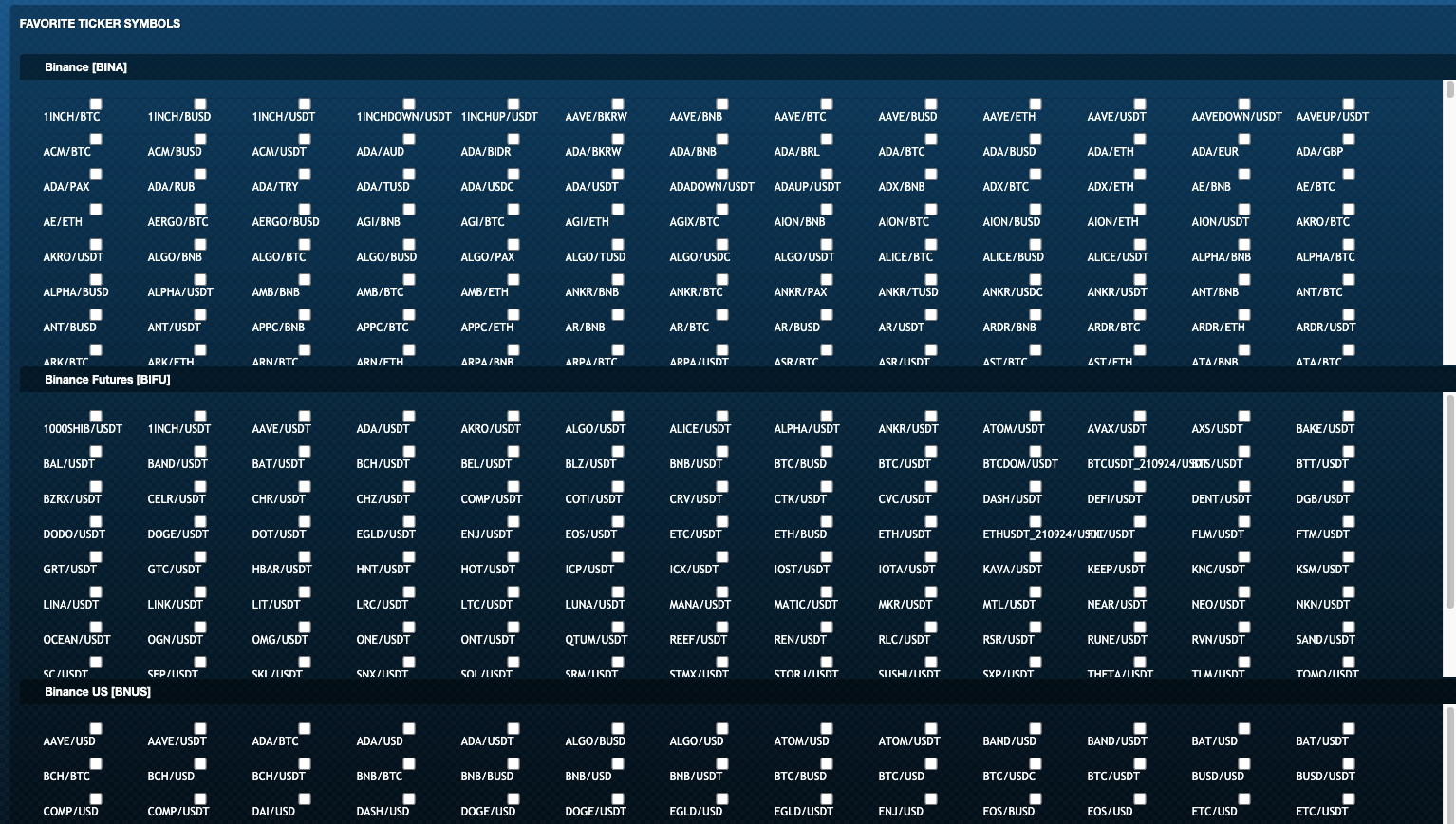 5. Now you will be presented with a listing of exchanges, and, the various ticker symbols you can select for each one. It will look something like the following;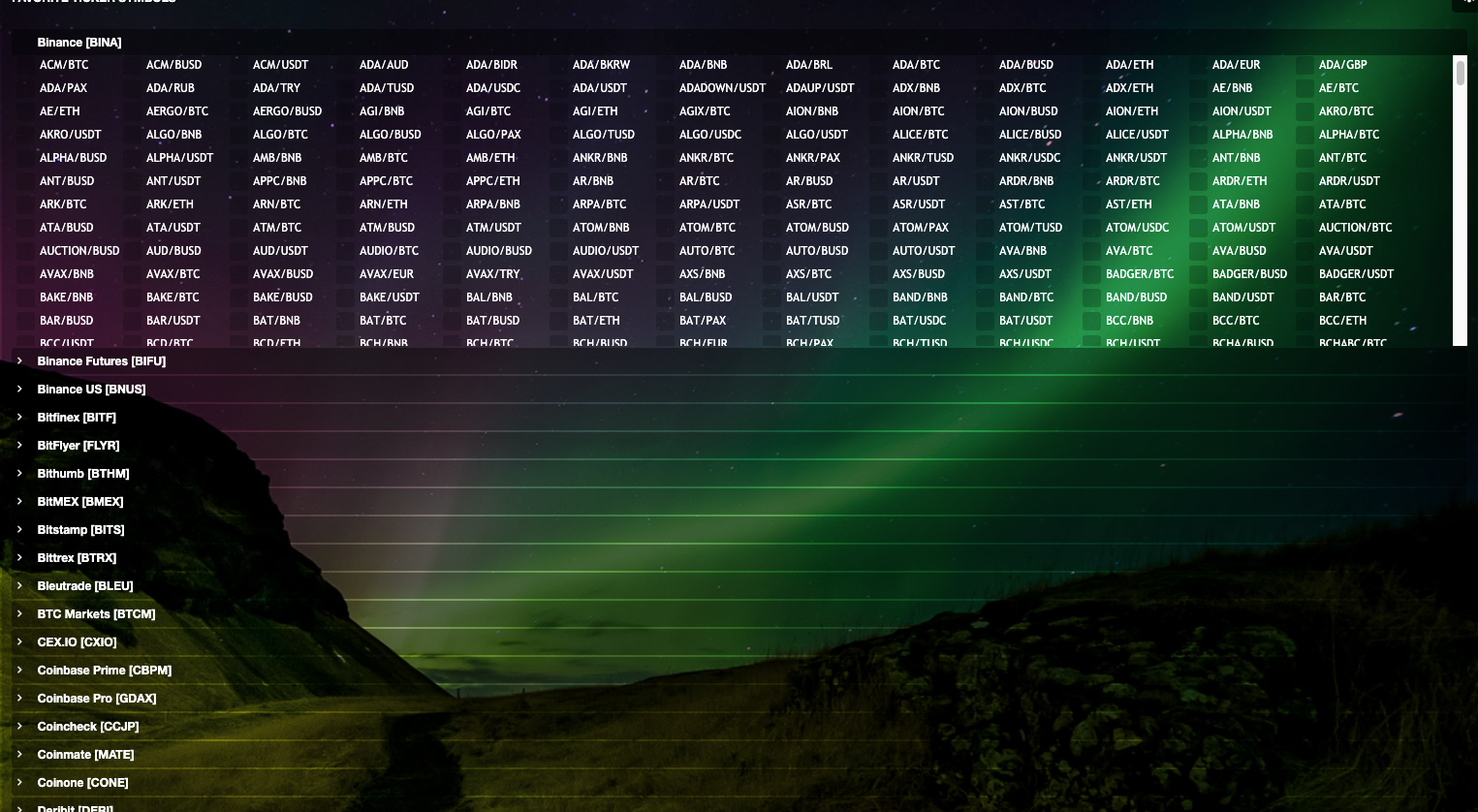 6. Simply check, or uncheck the ones you want or do not want to see for each of the exchanges.
7. When complete, click confirm on the bottom right of the screen.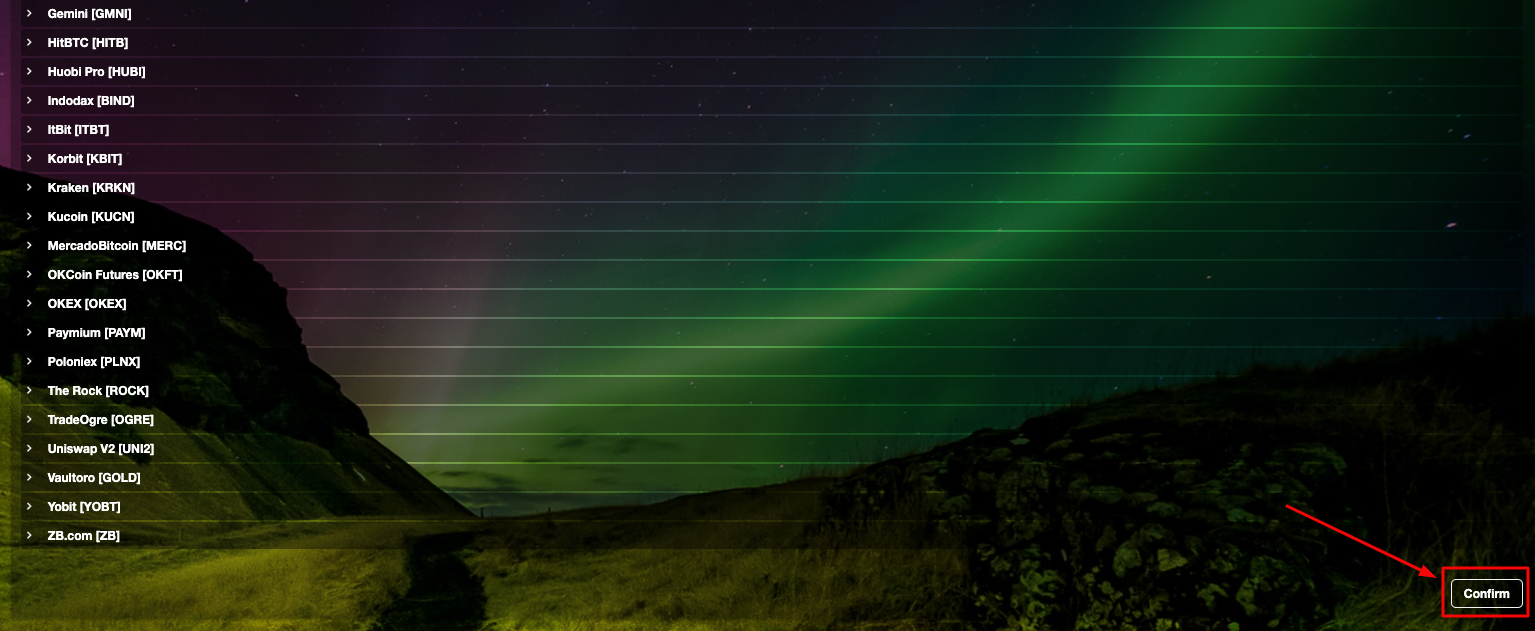 8.Your ticker is now customized to your needs!
9. Alternatively, you can click on Favorites under Settings and click on Favorites.