You can follow the tutorial video on how to add your Kraken API key to Coinigy here.

In order to find your Kraken API Key, you will need to first register for an account on Kraken.com
1. Please login into your Kraken.com account.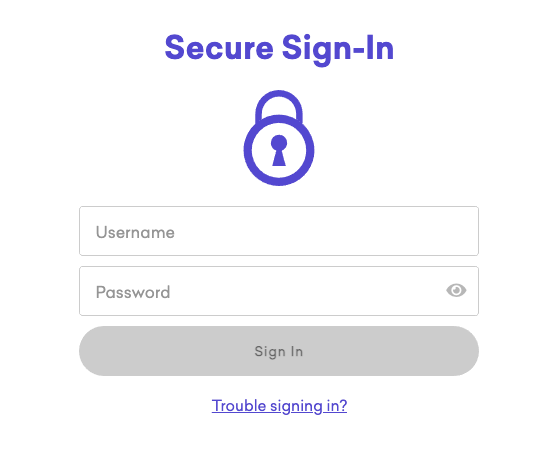 2. Once you have logged in you will need to click on the drop-down menu near your account name in the upper-right corner. Please select Settings in the drop-down menu.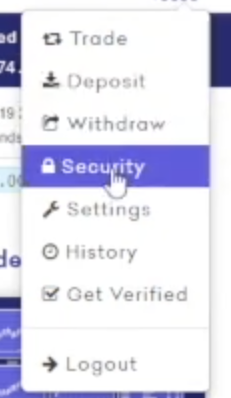 3. Once the Settings page comes up you will see a menu banner along the top of the page. Please click on the API option.

4. A number of checkboxes will appear that affect the API rights of the key you will create. In order to utilize all of the features of Coinigy please follow the picture below and copy the selected checkboxes. If you would like to check more you may, these are just the minimum required.

5. On the bottom page you will click the Generate Key button.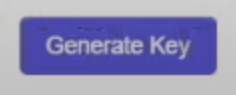 6. Once these options are enabled (everything else may remain default) you can generate the new key.

7. If you have any issues with "Nonce" errors try increasing this window until you no longer do and if you have connection issues disable 2FA on your API on Kraken. At this time their API does not support 2FA. Do this under Account Security.
API 2FA Settings:

Once your Kraken.com API Key has been generated you may now move on to https://support.coinigy.com/hc/en-us/articles/4404942390555-How-do-I-add-an-exchange-s-API-Key-to-Coinigy-on-V2-.