You can follow the tutorial video of how to add your Bitfinex API key to Coinigy here.



First navigate to Bitfinex and register and for an account.
1. Log in to your account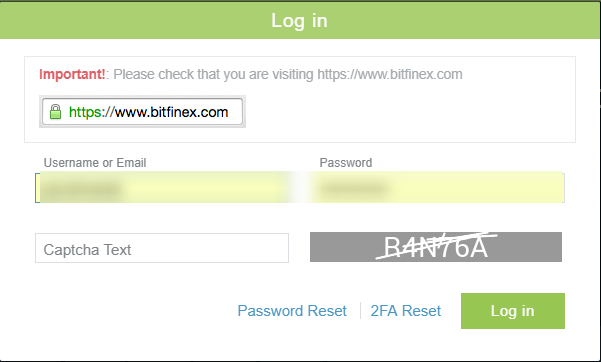 2. Navigate to your API settings page. This can be found by hovering over the profile icon and then down to "API"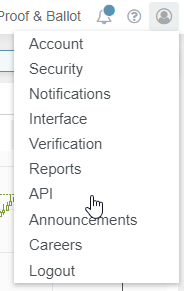 3. Go to "Create New Key"

4. Label your key and ensure the settings match the image below. If you will not be using margin trading you can uncheck "Margin Funding" read/write and "Margin Trading" read/write

5. You will need to verify the key via your email in order to activate it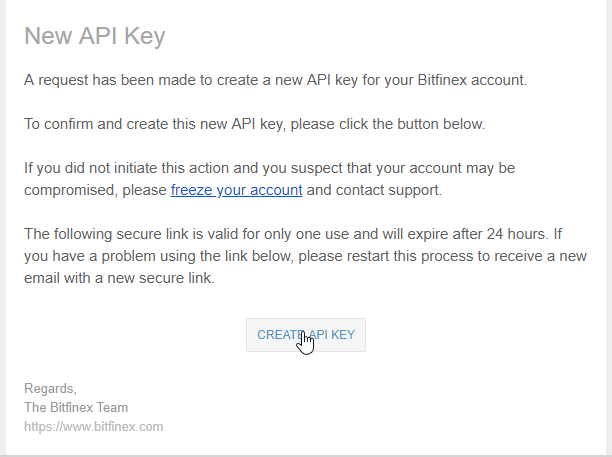 6.Follow the link in your email to see the API key and Secret make sure to store this safely until the key is added to Coinigy.

Your Bitfinex trading API is now created and is ready to be added to Coinigy.